During the last three months, your appointments will become more frequent. You will feel stronger and your baby will move more frequently. Experiencing mild shortness of breath and difficulty sleeping are normal.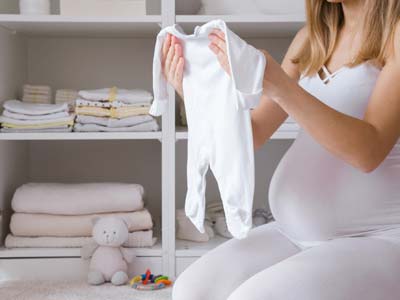 If you experience anything unusual, like vomiting or diarrhea for more than 12 hours, significant bleeding, severe abdominal pain, dizziness or headaches, call our office.
During the last trimester, your baby is growing and developing fat reserves and by full term, it may weigh almost 7 pounds.
This is a good time to tour labor and delivery at Emory Decatur Hospital's website: https://www.dekalbmedical.org/ourservices/maternity-services