Pap smears are recommended every three (3) years for women aged 21- 65 or any woman who is sexually active.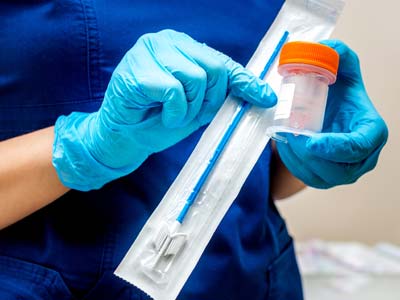 It is a simple test with minimal discomfort and is performed to collect cells from your cervix.
The test can detect changes in these cells that may develop into cancer later. The pap test does not detect sexually transmitted infections or other types of cancer.
In the event a pap smear reveals abnormal cells, our physicians can discuss treatment options with you.