For women with more serious or complicated conditions, our physicians perform a number of surgical procedures.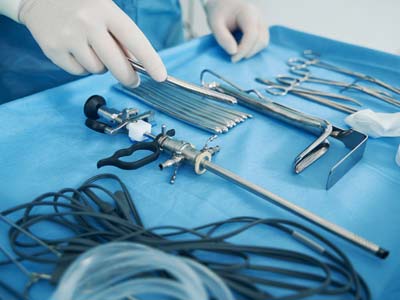 Some procedures are conducted in the office, including evaluation and treatment of excessive menstrual flow, evaluation and treatment of urinary incontinence and treatment of abnormal PAP smears.
Other surgical procedures are performed at Emory Decatur Hospital including:
Conventional abdominal and vaginal hysterectomy
Correction of pelvic prolapse (relaxation of pelvic organs) and reconstruction of the vagina and vulva, including labial reconstruction
Endometrial ablation
Minimally invasive procedures, including traditional and advanced robotic-assisted laparoscopic surgery
Sterilization
Supracervical and total laparoscopic hysterectomy
Should you need outpatient surgery, our staff will work with you to make the necessary arrangements.