To contact our office to schedule an appointment or make a general inquiry, you may use the following phone numbers to reach Gynecology &amp Obstetrics of DeKalb.
If you have a medical emergency, please call 911.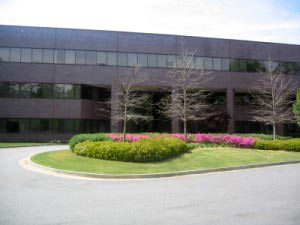 2801 North Decatur Road
Suite 190
Decatur, GA 30033
Telephone: 404-299-9307
Fax: 404-299-9309
---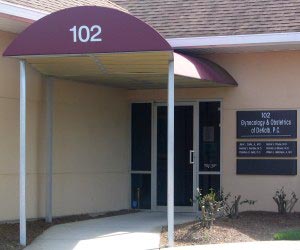 1805 Parke Plaza Circle SW
Suite 102
Stone Mountain, GA 30087
Telephone: 770-469-9961
Fax: 770-413-0030
Patient appointments are scheduled as follows:
Monday through Thursday: 8:00 a.m. to 4:15 p.m.
Friday: 8:00 a.m. to 1:00 p.m.
You may request an appointment at your convenience using our online appointment request form, and our office will contact you to confirm your appointment.