The American College of Obstetricians and Gynecologists recommends that first visits to a gynecologist happen between the ages of 13 and 15.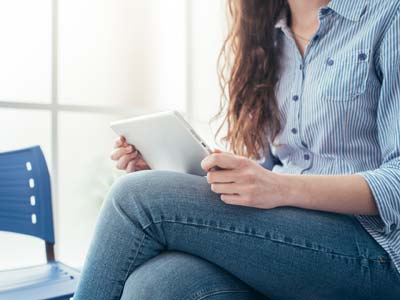 While it's normal to feel nervous during the first visit, our physicians and staff do everything they can to put teen girls at ease.
The visit will include discussing the patient's health and family history as well as certain exams and vaccinations. Our physicians can also discuss any concerns the patient has, including changes in the body during puberty and birth control. Vaccinations for HPV are also recommended for teens.