When you go into labor, you will be delivered by the provider who is on call. We only deliver at Emory Decatur Hospital located at 2701 North Decatur Road in Decatur.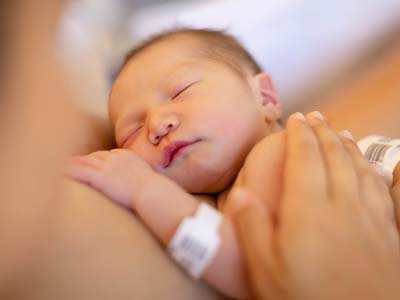 If you are being induced, please arrive at the stated time. You may eat prior to your induction.
Post-delivery appointments for uncomplicated vaginal deliveries are six weeks after your delivery. If you have a Cesarean delivery, there is a two-week follow up visit, than again at six weeks.
Take a tour of the new facility, Dr. Bobbie Bailey Women's and Surgery Center, at Emory Decatur Hospital!