Infertility can be caused by a number of issues affecting you or your partner.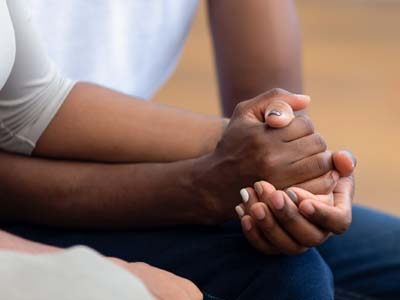 If you have been trying to get pregnant for at least one year and haven't conceived, it may be time to consult with your physician to identify any causes.
There are other reasons to talk with your physician, especially if you:
Are over 35
Have irregular, absent or painful periods
Have known fertility problems
Have had multiple miscarriages
Suffer from endometriosis or pelvic inflammatory disease
Have undergone treatment for cancer
In addition to providing tests to identify any issues, our physicians can also consult with your partner to discuss any issues that may be preventing pregnancy.